A comprehensive project solution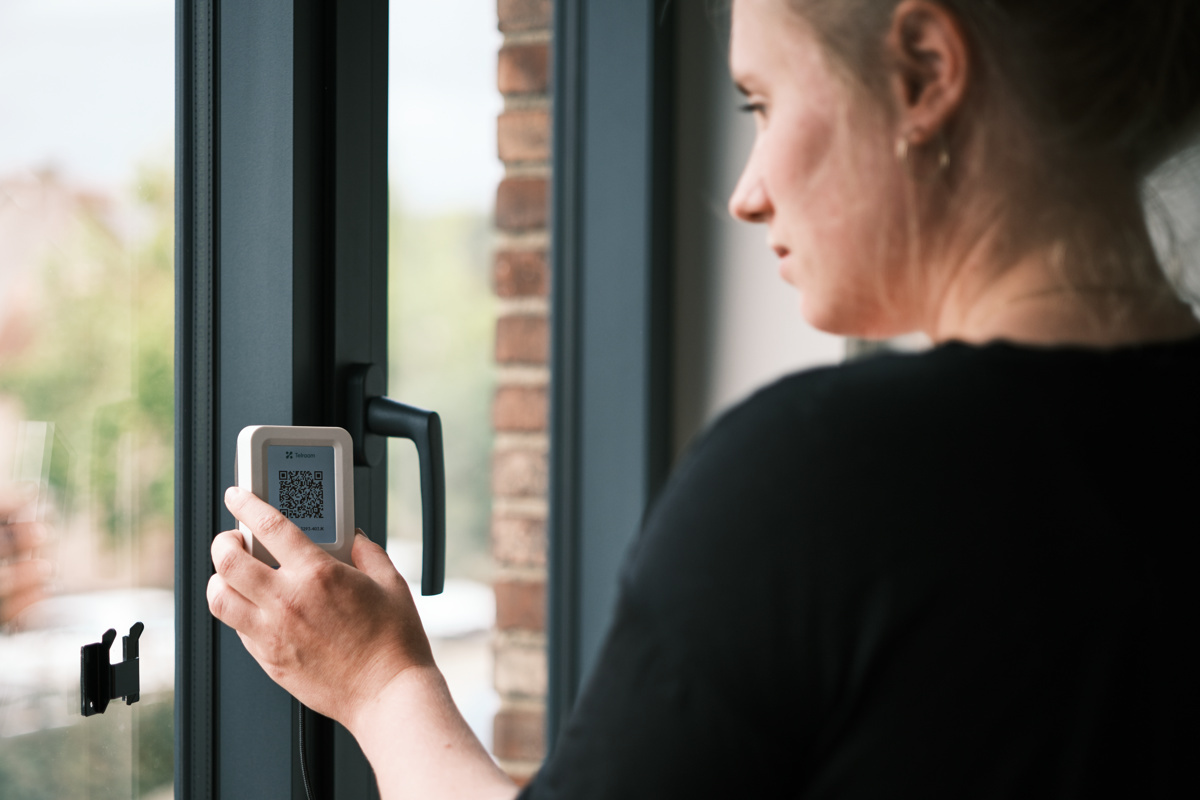 A Network subscription provides the necessary management and data-analytics tools needed throughout the lifetime of a project. It includes administrative tools to plan, deploy, and manage a network of Telraam devices hosted by private citizens over longer periods (usually 6-12 months), and data analytics tools to monitor and analyse traffic on both street-segment and network level.

Real-time and historical data can be assessed and analysed any time, or it can be exported for off-line analysis. Support is provided by the Telraam team throughout the process, from start to finish.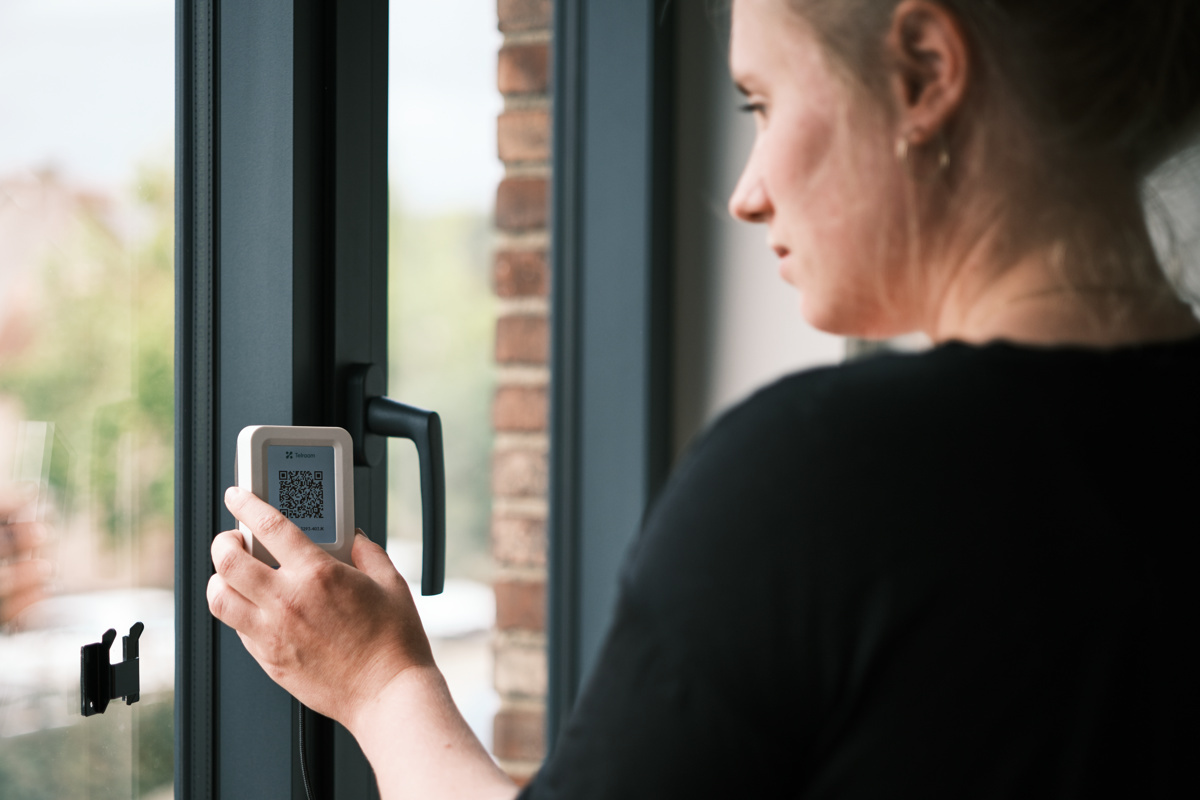 Since Telraam devices are hosted by individual citizens, a Telraam network provides a unique opportunity to engage with locals, build trust, and exchange know-how with the people who experience the effects of traffic on their streets every day. This way motivated residents have a more direct, personal involvement in local mobility policy.

Network subscription tools streamline the recruitment, application, and selection process of citizens. They learn how to set-up their own fully automated traffic counter and how to better understand the data. Participants become citizen scientists that can make constructive, objective, data-driven contributions to the local policy-making process.

Telraam data can also be used by researchers, residents, and interested parties to, e.g., validate their requests for changes in the local circulation plans, making objective, data-driven contributions to the discussions.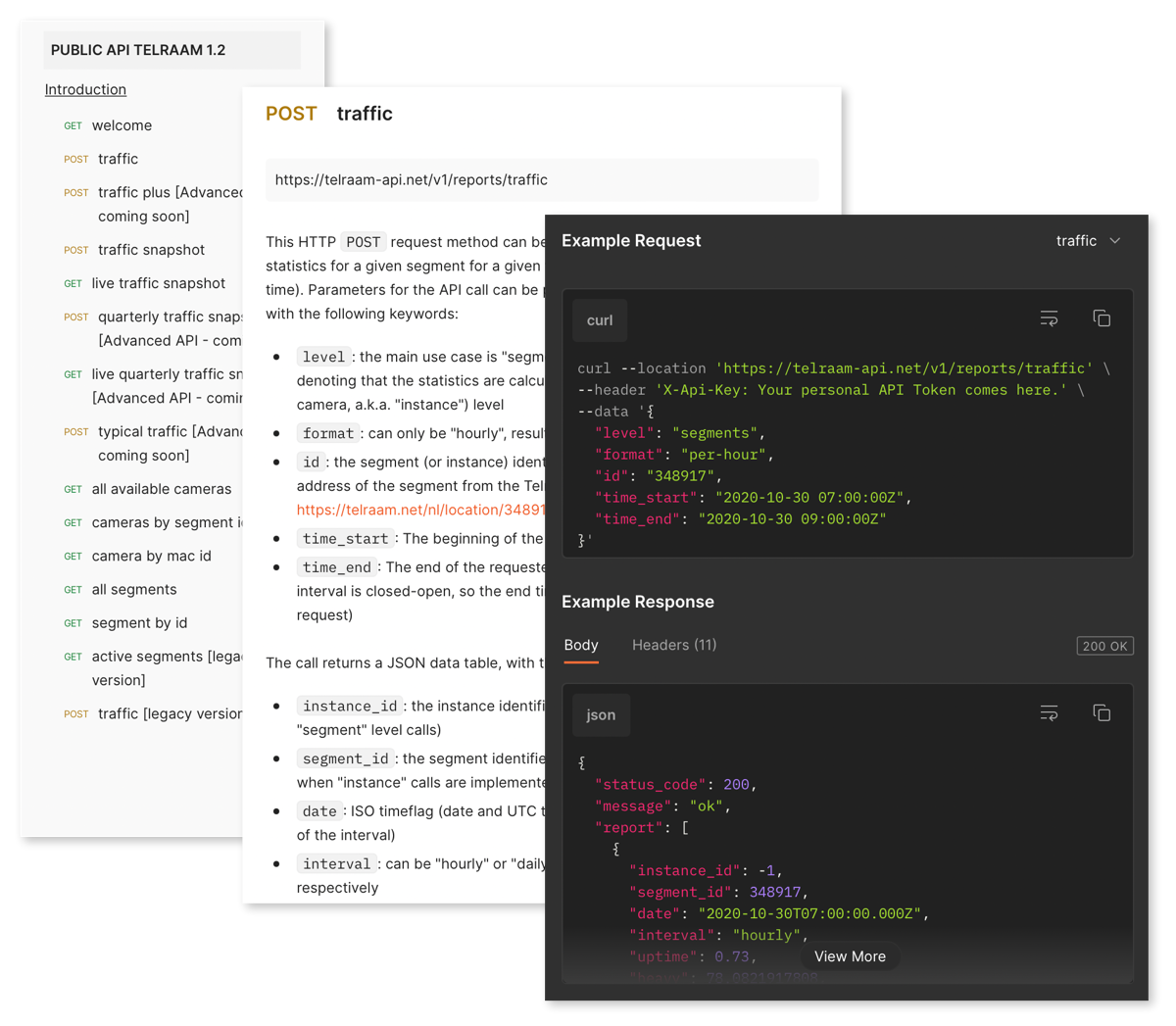 Organisations can build trust with citizens by engaging through Telraam. A large part of the count data is freely available as open data, and both the technology and performance of Telraam sensors are well documented.
Third parties can also add value to the datasets. There are many ways for parties within and outside of a network to browse and interact with your data, ranging from the fully open, live Telraam map, to public and advanced APIs, or the specific, advanced segment- and network-level data dashboards.
All basic traffic data collected is available to the public via the interactive map and segment pages on the Telraam website, or directly via the public Telraam API under an open, non-commercial data licence.
Network owners and participants have additional access to the full data from their Telraam S2 devices through their dashboards and exclusive API endpoints.
The Telraam Network dashboard allows local authorities to monitor the Telraam devices in their project area, export their data, and perform various live analyses.